"Wealth is the ability to fully experience life" – Henry David Thoreau
Who We are – Lincoln Wealth Advisers
We are a privately owned practice, offering balanced advice, with your best interests at heart.
At Lincoln Wealth Advisers, our clients are the centre of everything that we do.  We want to get to know you, and your financial goals.
We provide a holistic service offering which means we are able to provide you with advice as you move through life's various stages.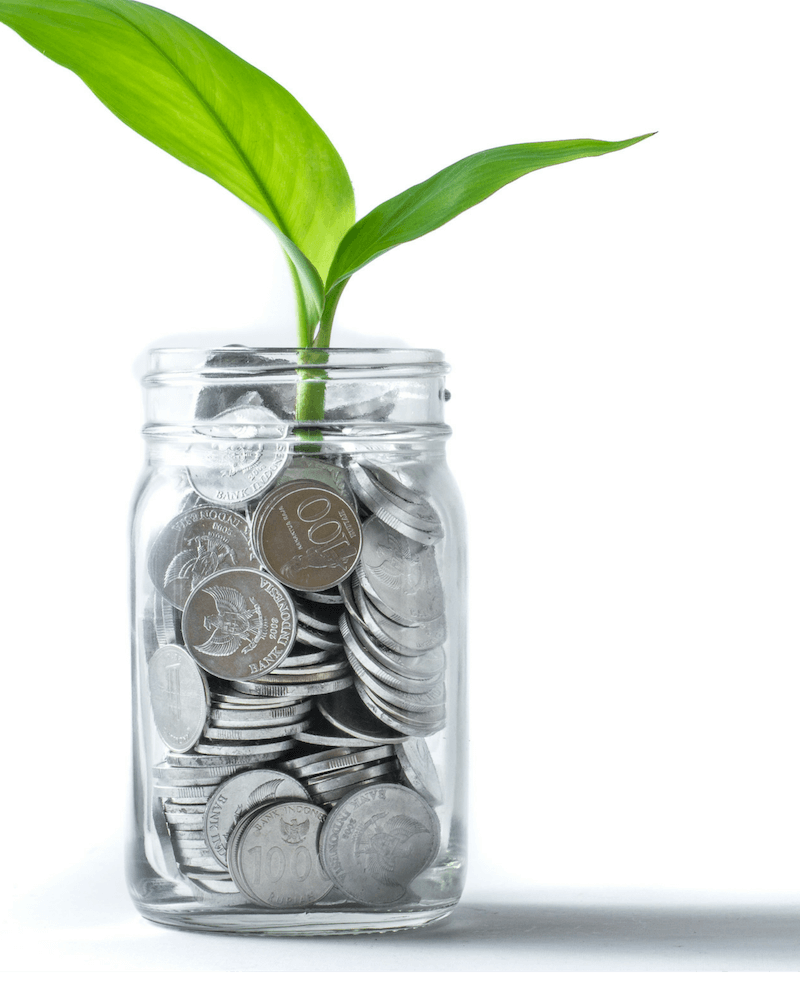 What we do
Rarely in life are goals achieved without some level of planning.  Whether you're talking about sport, music, or your career, planning is essential to take that next step and to achieve your goals.  The same concept can be applied to your finances.  The earlier you commit to seeking, and implementing a financial plan, the more likely you are to meet your lifestyle goals, whether these are short, medium or long term goals.
By seeking advice, from Lincoln Wealth Adivsers you can then focus on what you do best, and allow us to guide you with our expertise.
the service areas lincoln wealth advisers focus on are:

Wealth Creation
At Lincoln Wealth we believe that money is a means to achieve your lifestyle.  Let us help you work out your goals, and we'll help you to work towards these goals.  This can take discipline and determination, and we're here to guide you through the traps and pitfalls.

Wealth Protection
We don't want your financial plan to be derailed by sickness or injury.  By ensuring you have the correct cover in place, you can safeguard your family's future.  You can protect your family against death, disability or serious illness.  We have a full suite of insurance products, so we will find the right solution for your family.
Retirement Planning
We'd all love to retire sooner rather than later.  It's never too early to start your retirement plan.  See us to help you navigate through the tax, Centrelink and superannuation implications to get your retirement plans on track.

Business Succession Planning
Congratulations on running a successful business.  But what if something happens to you or one of the main business partners?  Speak to us about solutions to ensure that your business will survive whatever life throws at you.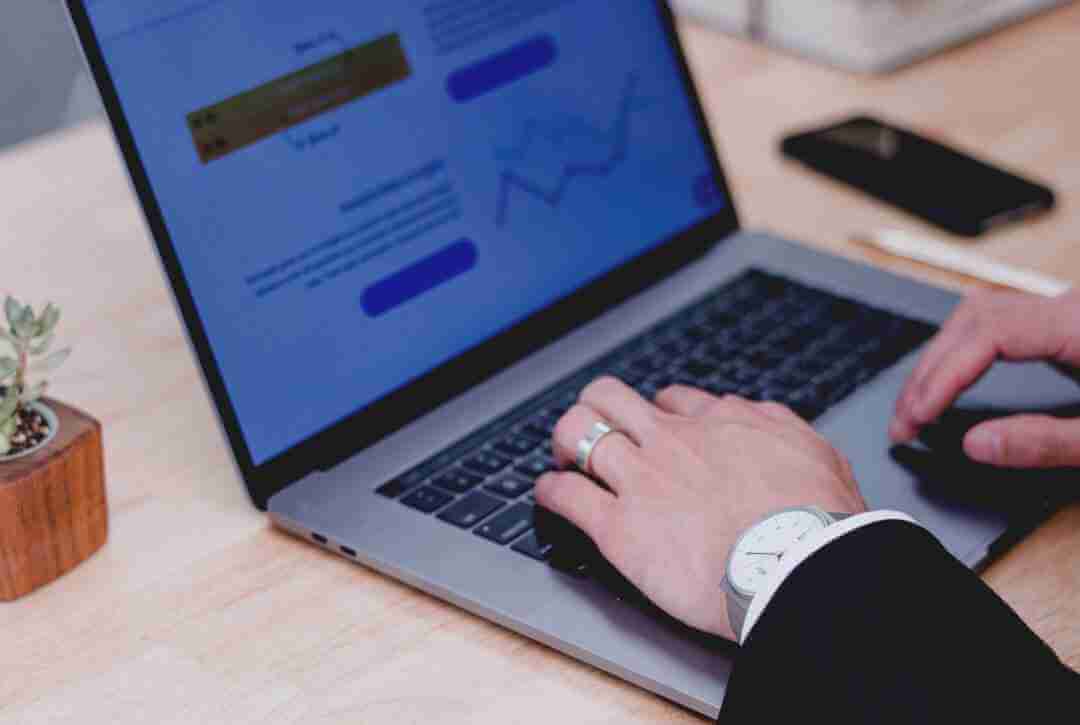 Your First Appointment
Before your first appointment, you will be asked to complete a budget, and then to bring this along with other information.  This ensures that we can have an in depth first appointment.  At this meeting, we will go over your whole financial situation, and uncover your financial needs and goals.  We will then discuss whether a financial plan will be appropriate, and of value, and what this will cost.
" Nasser makes me feel at ease each time we meet. He is always well prepared, and he always gives me options to consider and seems to have my best interest at heart. I appreciate having him to give me guidance as he obviously is good at what he
does."
" My wife and I are very happy with Nasser indeed. He explains everything very well to us and is very patient. We are extremely happy with his Service."
" Nasser gives comprehensive explanations to any queries we may have. He has provided information on alternative products to ensure we have a product that suits our needs.
We have confidence in the advice Nasser provides. Nasser is always accessible responding quickly to
our phone calls or emails."
Nasser Zreika
Director, Senior Financial Adviser, BEc AdvDFP
Nasser has been in the financial services industry since 1997, and in Financial Planning since 2000.  His passion is understanding his client's wants and needs, and building a long term relationship with them to see them through life's ups and downs.
Away from work Nasser loves travelling with his wife and young twins.  He's also an avid guitarist and mountain biker.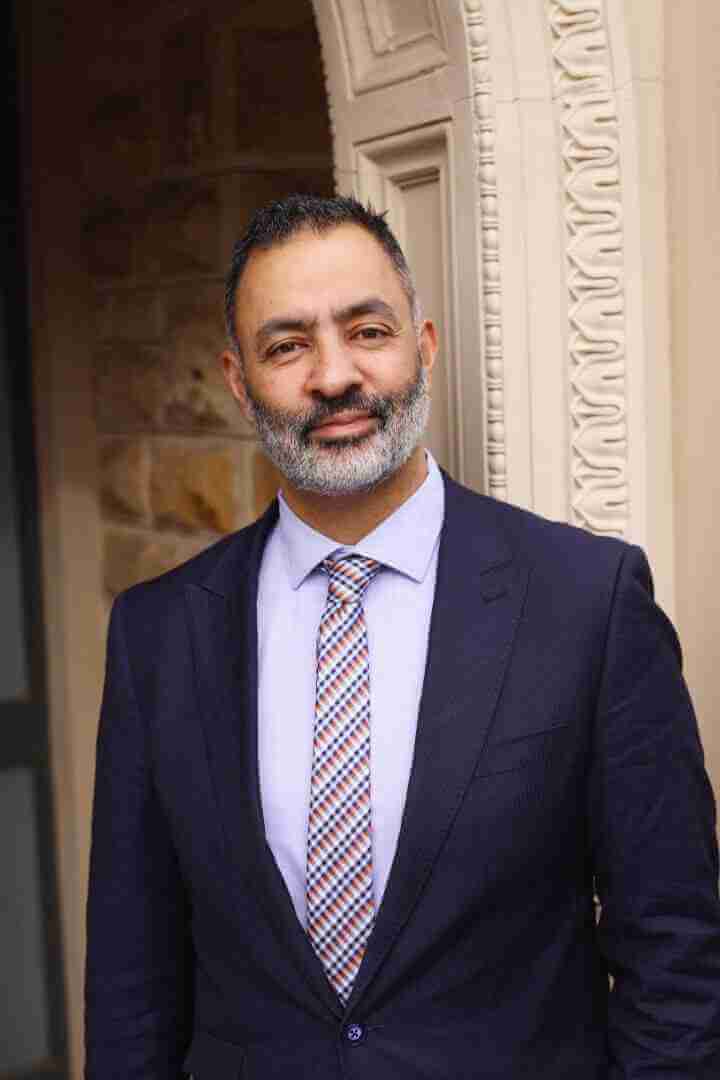 Contact Us
Thank you for your interest in Lincoln Wealth Advisers.
To get started with your financial planning needs please contact us via the contact form, or on the details below.
65 Goodwood Road, Wayville SA 5034
Nasser Zreika and Lincoln Wealth Advisers are authorised representatives of Synchron, Life Insurance Broker, AFS Licence No. 243313
The information contained on this website is general in nature and does not take into account your personal situation. You should consider whether the information is appropriate to your needs, and where appropriate, seek professional advice from a financial adviser.